After planting, we need to take care of the trees and shrubs, watering them
On the 12th of January, in 4 different locations in the city, namely Vale da Ameixoeira, Vale da Montanha, Monsanto Forest Park, and Corredor Verde, we planted around 20,000 trees and bushes. On the 15th of February, other 200 trees were planted in the parish of Olivais in partnership with the Junta de Freguesia dos Olivais, being then the Lisbon City Council responsible for maintaining the plants on Rua dos Eucaliptos.
It should be noted that 3 of the 4 areas that were selected (V. da Ameixoeira, Vale da Montanha and Monsanto Forest Park - Retention Basin and Rio Seco), coincide with recent parks/corridors, where the structural conditions of the soil are insipid , with low levels of organic matter and low water retention capacity, aggravated in some cases by the steep slopes of the land. Considering these conditions, it is expected that the survival rate will be lower than in areas with more favourable soil conditions. This was explained during the planting actions to the participants.
However, it is necessary to ensure that the survival rate remains as high as possible and, therefore, in addition to other operations, such as replacement of plant supports, protective tubes, trimming, and cut back of dry herbaceous vegetation, we have an ongoing irrigation program, especially during the summer period.
The calendar below shows the watering frequency in the various locations, which usually happens during the morning.
Watering frequency

Area

Location

Jun

Jul

Aug

Sep

Oct

Nov*

North

Vale da Ameixoeira

Weekly

Weekly

Twice a week

Twice a week

Weekly

Fortnightly

Oriental

Vale da Montanha

Three times/week

Three times/week

Five times/week

Five times/week

Five times/week

Fortnightly

Rua dos Eucaliptos (Olivais)

Weekly

Weekly

Weekly

Weekly

Weekly

Fortnightly

Ocidental

Monsanto: B. Retenção

Twice a week

Twice a week

Twice a week

Twice a week

Twice a week

Fortnightly

Monsanto: R. Seco

Twice a week

Twice a week

Twice a week

Twice a week

Twice a week

Fortnightly

Center

Corredor Verde

Twice a week

Twice a week

Twice a week

Weekly

Weekly

Fortnightly

Casal de Sola

Weekly

Weekly

Twice a week

Twice a week

Weekly

Fortnightly
*depending on weather conditions
Watering plants in the various locations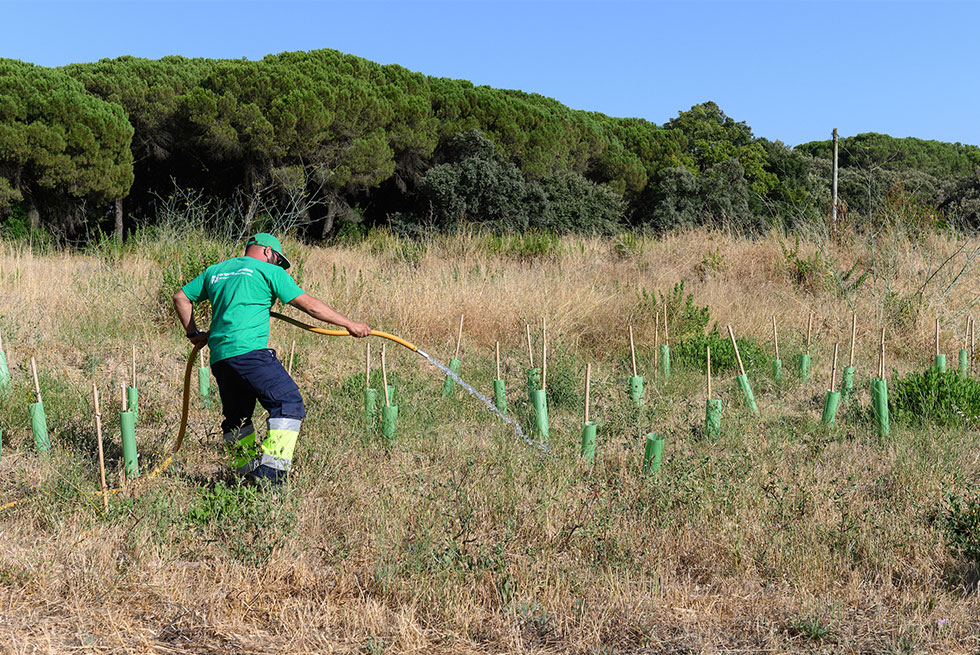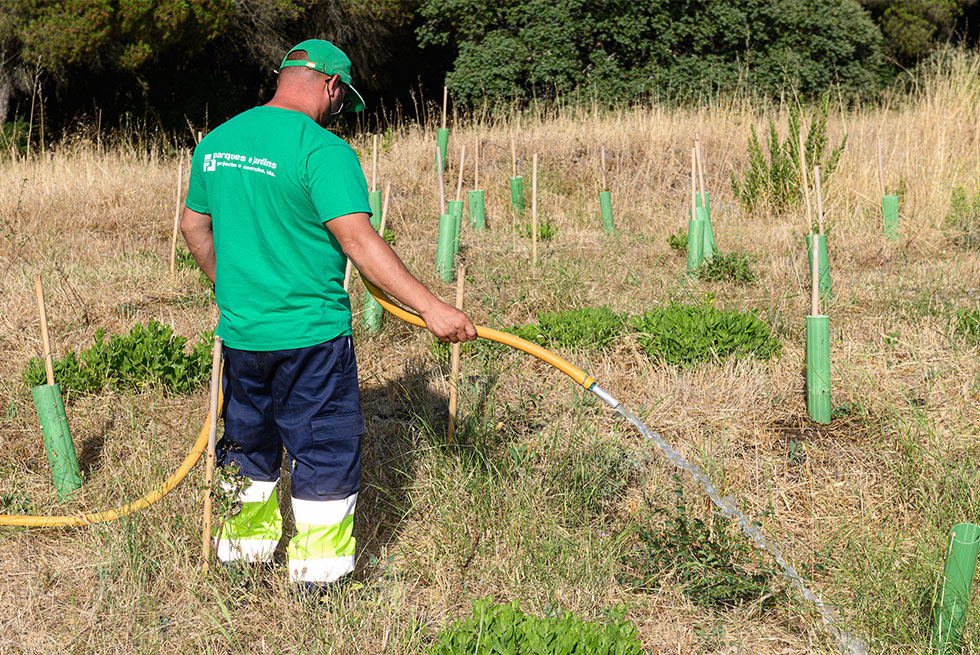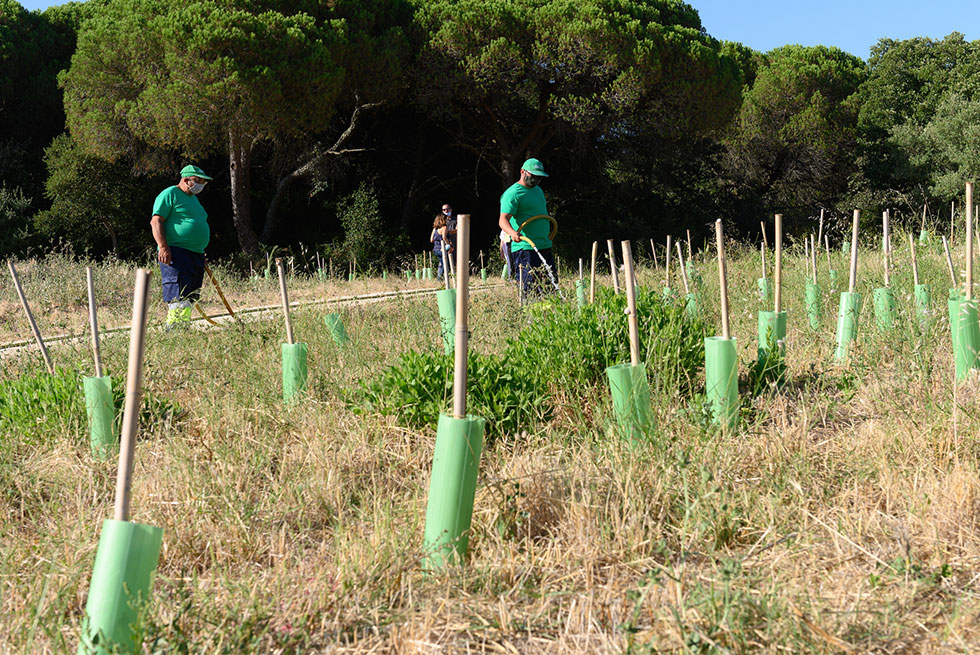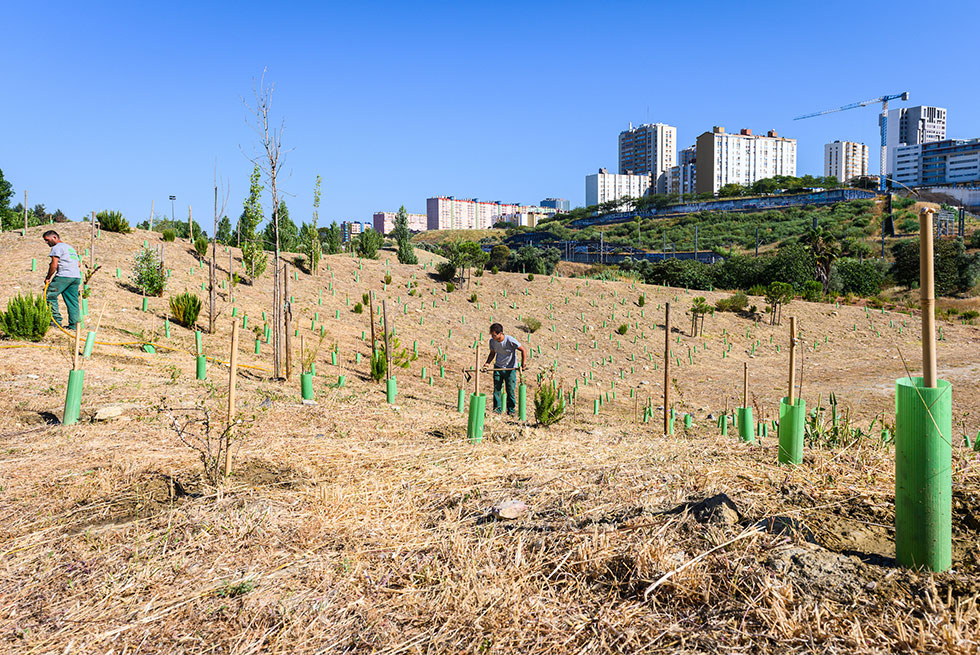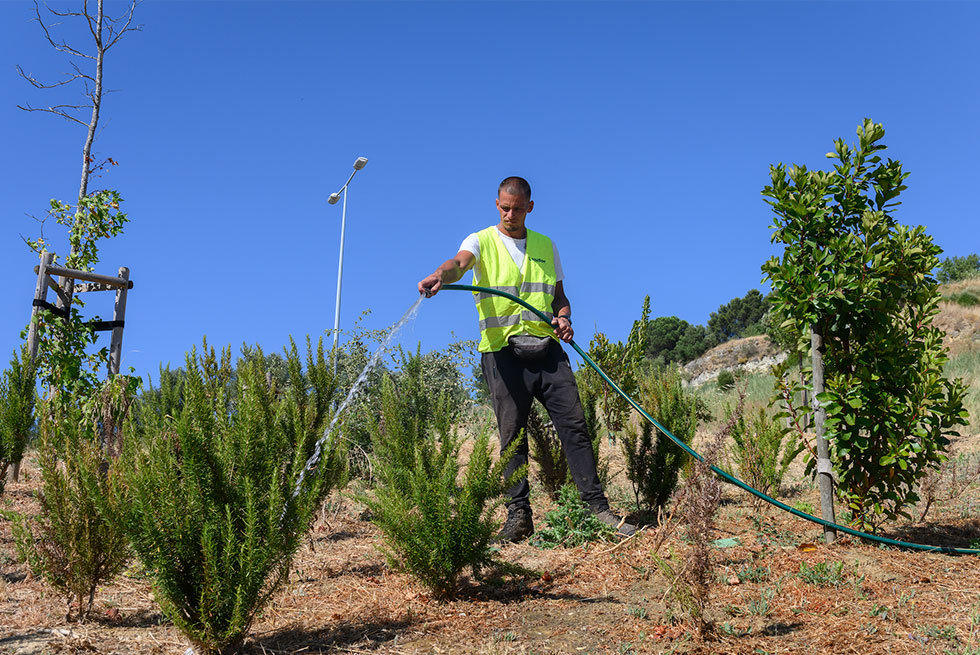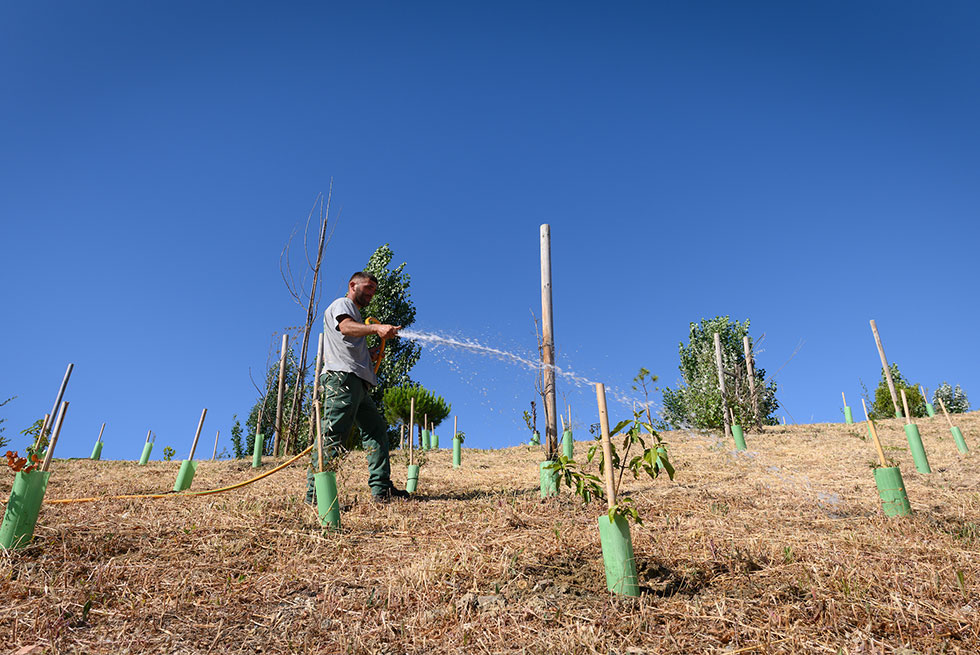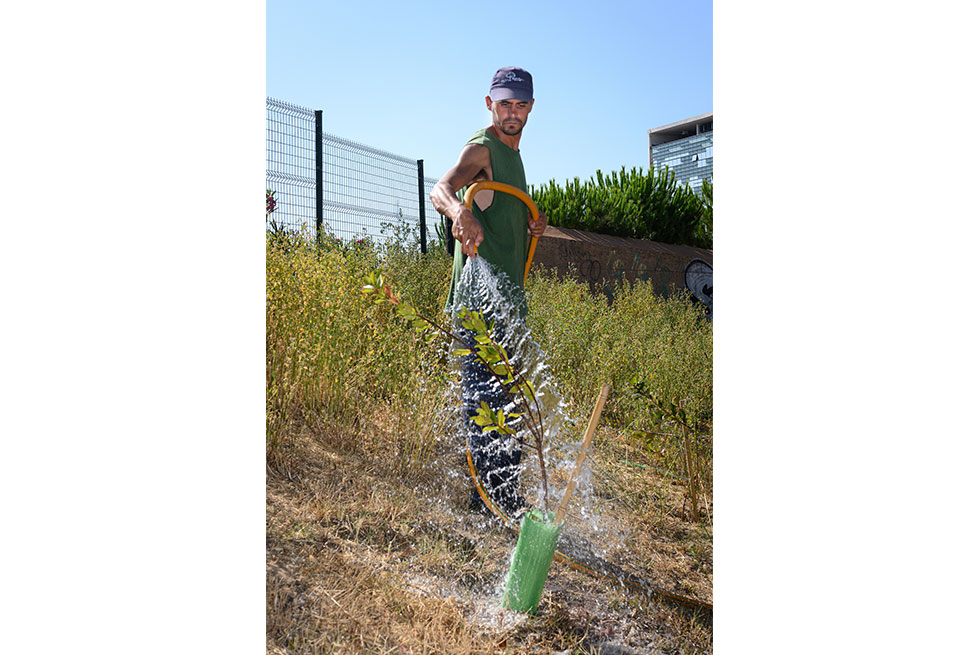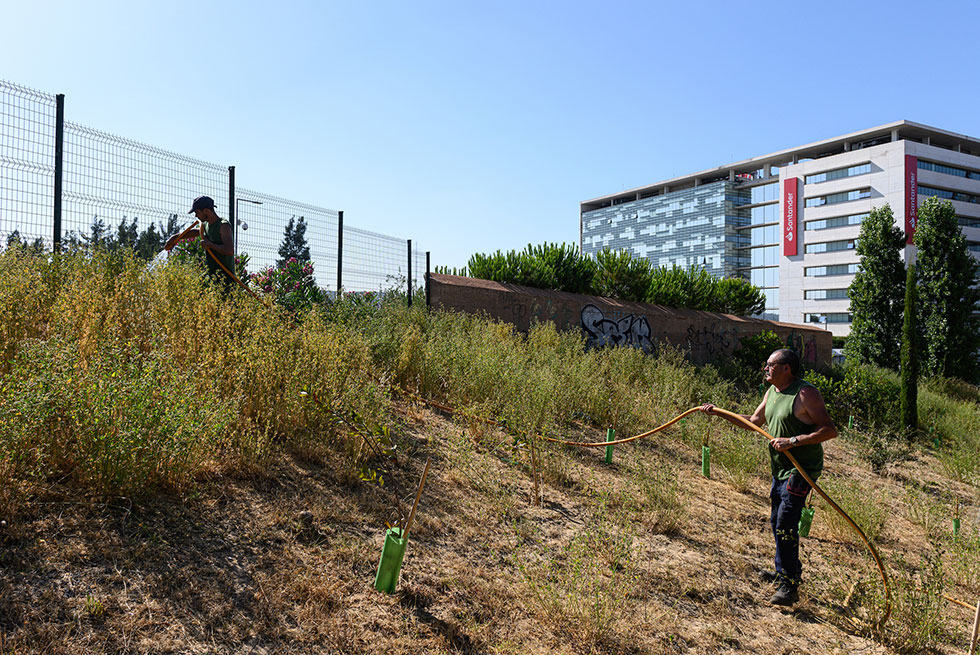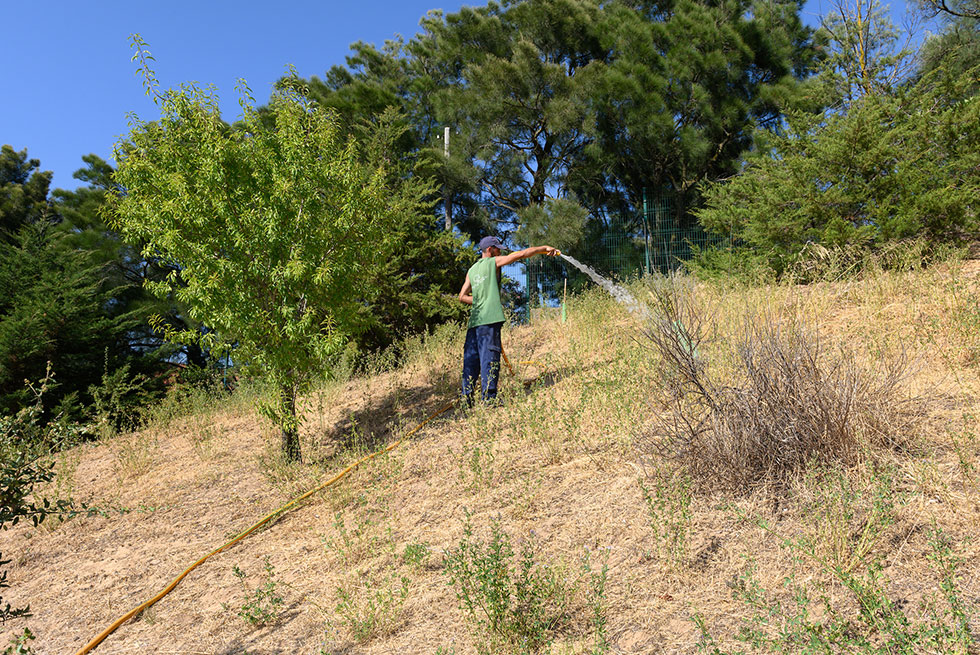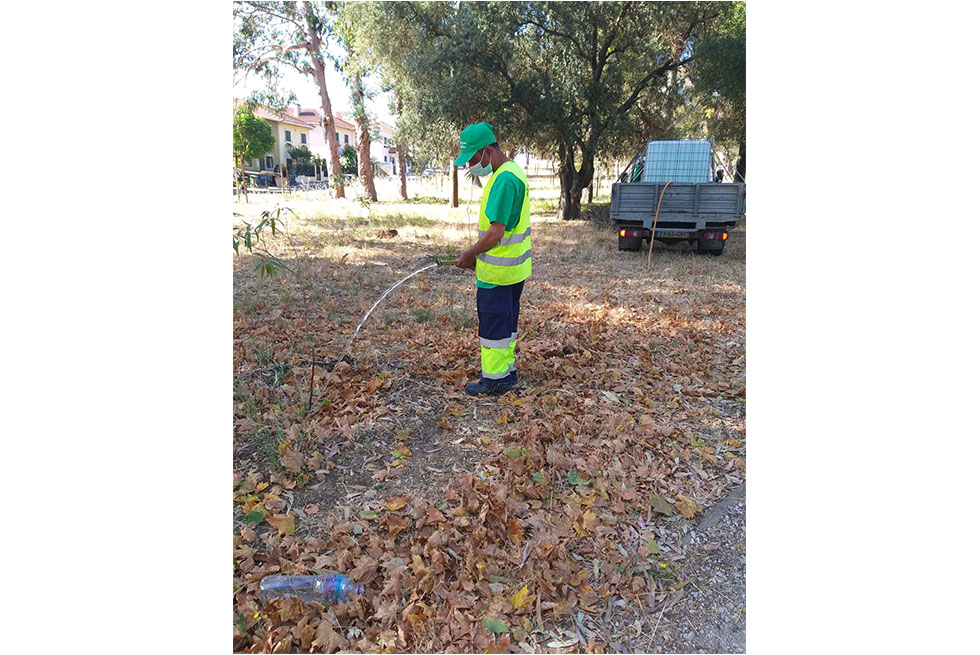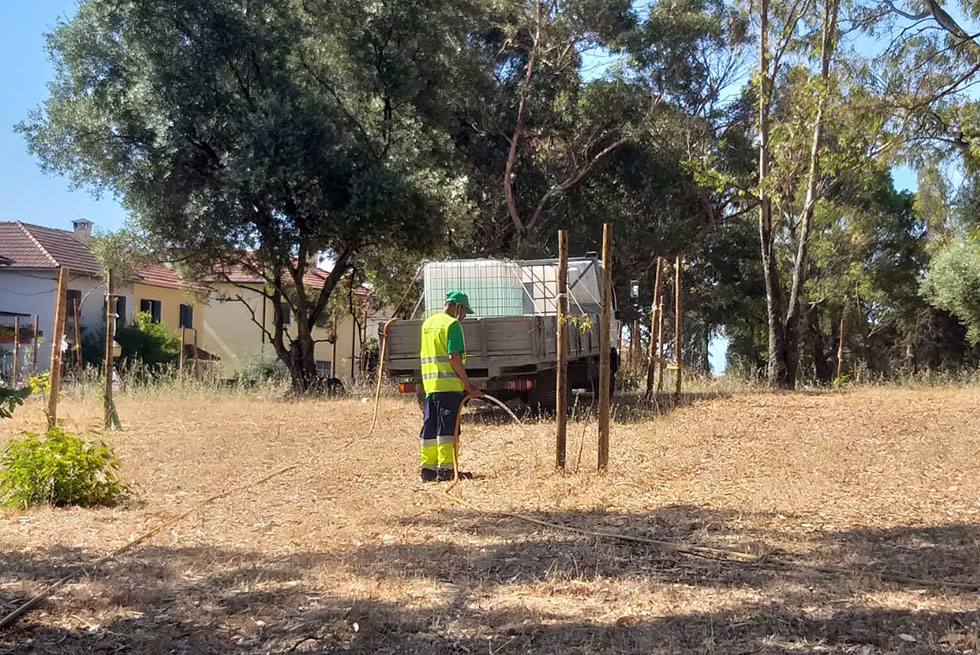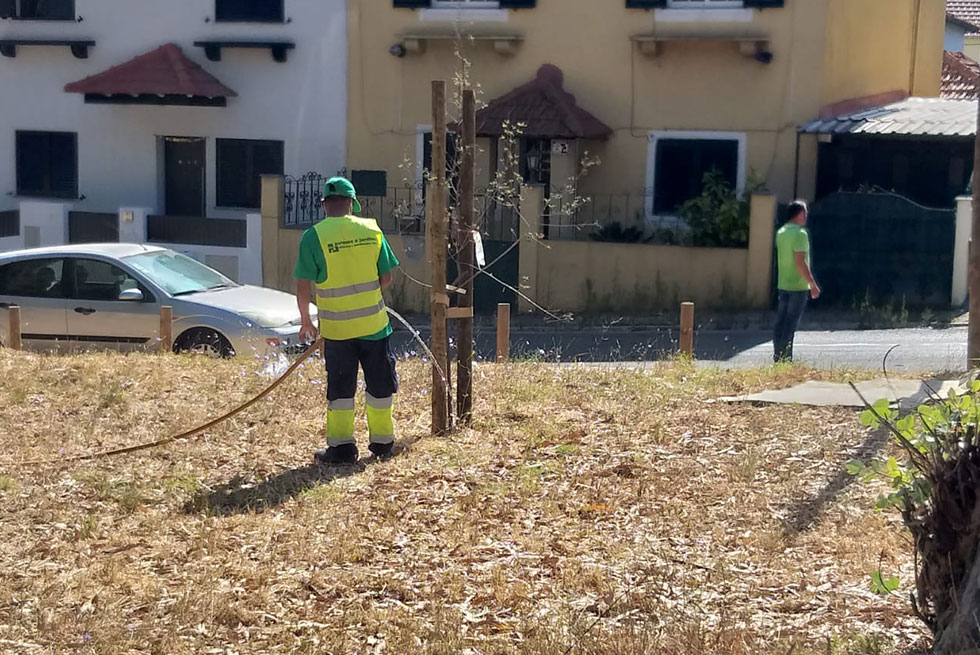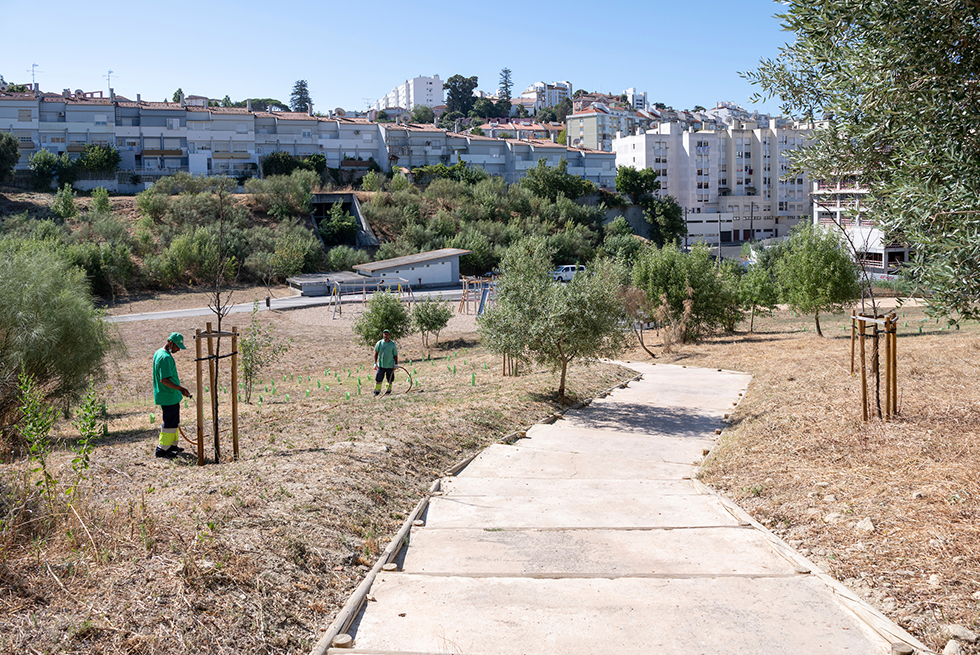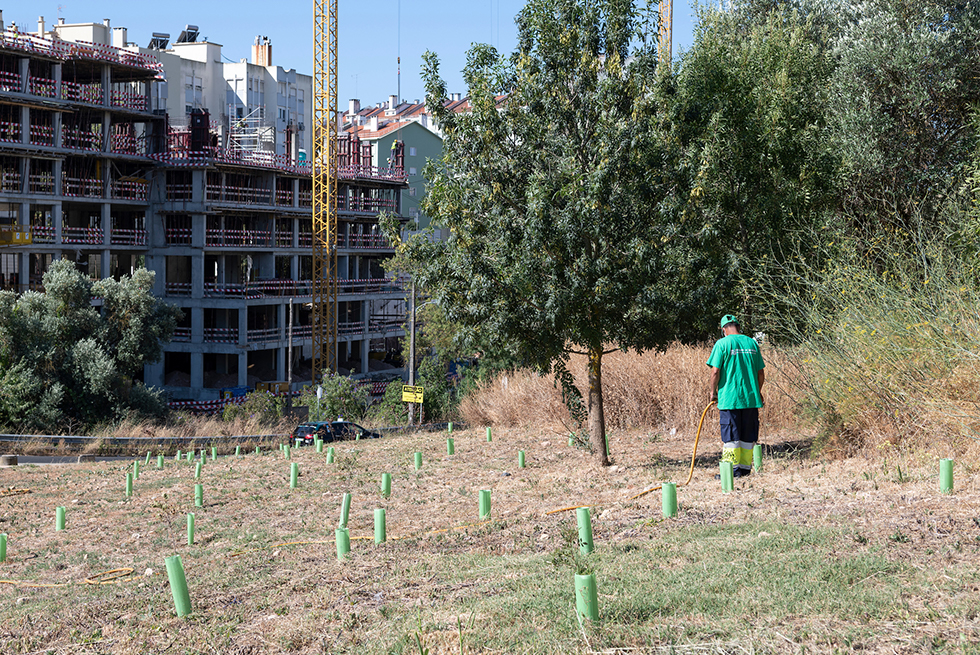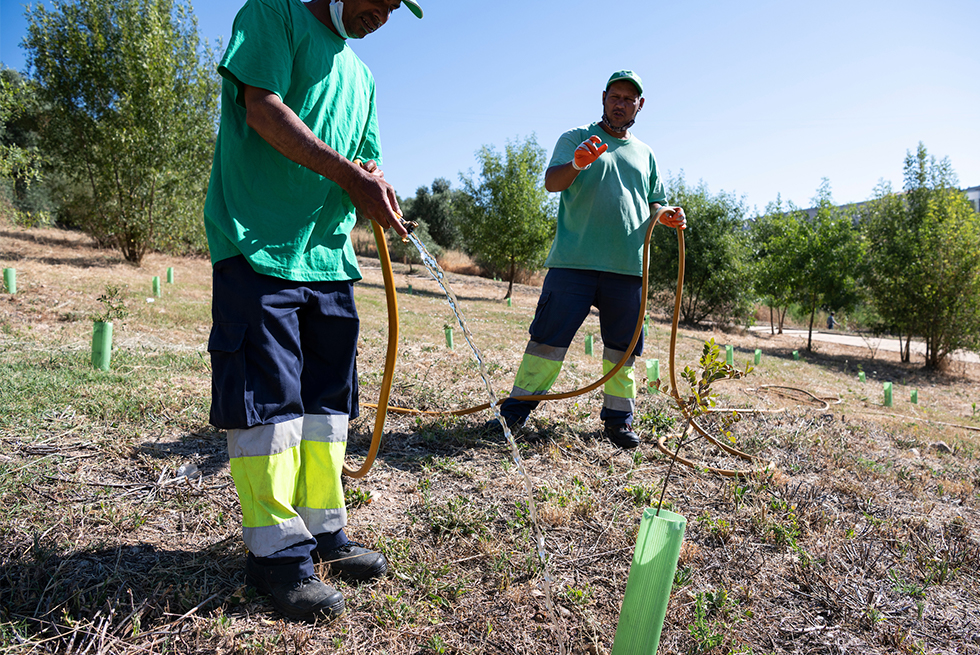 Pq. Florestal do Monsanto

Pq. Florestal do Monsanto

Pq. Florestal do Monsanto

Vale da Montanha

Vale da Montanha

Vale da Montanha

Corredor Verde

Corredor Verde

Corredor Verde

Rua dos Eucaliptos (Olivais)

Rua dos Eucaliptos (Olivais)

Rua dos Eucaliptos (Olivais)

Vale da Ameixoeira

Vale da Ameixoeira

Vale da Ameixoeira
Previous
Next